Special thank you to the following PACCC sponsors for their quality CEU programs. To quickly identify programs provided by these sponsors, use the convenient Search Category dropdown, below.
The following programs are approved by PACCC for continuing education credits if you are currently certified. The following reflects the number of CEUs available for each of the sessions. These programs are offered by third party education providers. For information, price, and how to register, please follow the links as indicated.
Don't see a program you feel should be approved? Visit the Program Application page and submit it for approval.
The results are being filtered by the character: U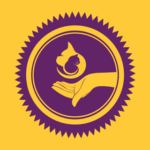 Understanding Your Financials
Biography
Where are we now? Macroeconomic events impacting the pet care industry. Where are you now? Take your pulse… Cash Flow, Balance Sheet and Income Statement. How to build a solid foundation for Growth both financially and operationally?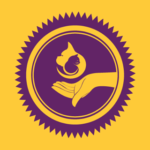 Unleashing Potential: Harnessing the Power of Social Media to Grow Your Business
Website
:
https://ownersofdogdaycares.com/
Biography
Calling all dog daycare owners, this dynamic speech is tailor-made for you! Join us to discover how to transform your business through the magic of social media. We'll explore engaging strategies, viral pet trends, and effective online campaigns that not only boost your presence but also your profits. Be prepared for a paw-sitively exciting journey filled with insights, laughter, and plenty of tail-wagging success stories!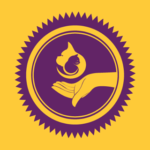 Using Online Technologies to Ensure the Health, Safety & Well-being of Pets in Your Pet Care Facility
Presenters: Andy Gale and Gray Moore
Work Email
:
[email protected]
INTERNET
Website
:
https://bit.ly/2WjGaVG
Biography
This webinar will explore the use of technology to help track and maintain health and safety in pet care facilities. Co-presenters Gray Moore, owner and operator of Dog Tired Dog Enrichment Center, and Andy Gale, Director of Customer Consultation at Gingr software, will explore the use of software and other tools in data-tracking, communication, training, employee-accountability, and incident management.
Course link: CLICK HERE
Format: Online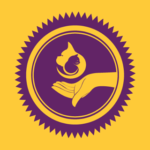 Using Technology in the Grooming Salon
Biography
A PACCC Webinar co-hosted with Gingr. March 2023