APPROVED PACCC CEU PROGRAMS
Special thank you to the following PACCC sponsors for their quality CEU programs. To quickly identify programs provided by these sponsors, use the convenient Search Category dropdown, below.
The following programs are approved by PACCC for continuing education credits if you are currently certified. The following reflects the number of CEUs available for each of the sessions. These programs are offered by third party education providers. For information, price, and how to register, please follow the links as indicated.
The results are being filtered by the character: I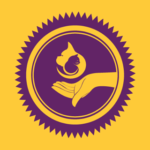 Implementing Daycare 2.0: A Win for the Dogs, Your Team & Your Profits
Presenter: Robin Bennett with Susan Briggs
Website
:
https://www.ibpsa.com/ceu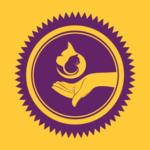 Improving Profitability using Technology, Automation & Personalization
Biography
Personal relationships is what sustains and grows a pet business. In this session we will look to take the data you currently have and use it to create scripts & automation to grow profits & drive custom pet experiences.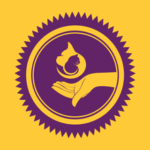 Infection Control and Prevention to Protect the Pets, Your Staff, and Your Pet Care Business
Presenter: Annette Uda
Inspiring a more productive and profitable grooming process at your facility
IBPSA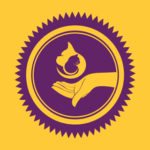 Intro to Safe Handling
Presenter: FetchFind
Biography
-Intro to Safe Handling -Safe Handling: Equipment -How to Hold a Leash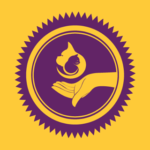 Is your brand protected? Intellectual property law for your pet business
IBPSA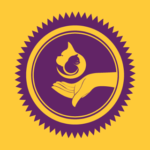 It's Game Time! Leadership Lessons from a Former Pro Female Football Player
Presenter: IBPSA
Website
:
https://www.ibpsa.com/
Biography
Jan Spence shares how pursuing her life-long dream of playing professional football led to the unexpected opportunity to affect change through encouraging words and simple actions. Through her humorous and touching journey, she reveals that words and gestures can transform a group of competitors into teammates. In the workplace, something as basic as words of encouragement can boost productivity, increase employee engagement, and foster teamwork and innovation.