PACCC CERTIFIED DIRECTORY
There are three levels of PACCC certification: Certified Professional Animal Care Provider (CPACP), Manager (CPACM), and Operator (CPACO). The exams are appropriate for the position level one holds in the industry. To initially qualify for the exams, the following individuals had to meet significant minimum education and work experience requirements, as well as provide letters of reference from veterinarians and other pet care industry professionals. They then had to successfully pass an in-depth exam, conducted in-person at an approved PACCC testing location.  The first level of certification is CPACP, followed by CPACM which requires an increased level of education and experience, and then CPACO which requires even more. An advanced certification level does not require initial certification at another level. For example, becoming a CPACM does not require initial certification as a CPACP. The exams are appropriate for the position level the professional holds in the industry.
By becoming independently certified, these professionals are pet care pioneers and leaders in pet safety. To remain certified, a minimum amount of continuing education credits must be met.
If you are a Certified Professional but your contact information in our directory is incorrect, please let us know by clicking the button below.
Congratulations to these pet care professionals who have achieved PACCC certified status.
Looking for a PACCC certified pet care professional? You've come to the right place! Use the "Search" function if you know exactly who you're looking for or the "Select Category" dropdown function to find a credentialed pro in your area.
The results are being filtered by the character: P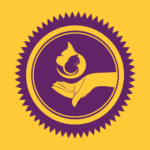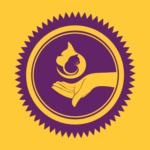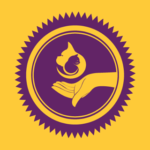 Work
Reedsburg
WI
United States
work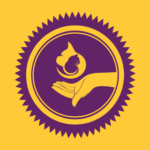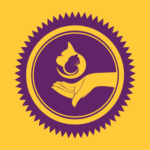 Pet Care Service Provider Wellness
Presenter: IBPSA
Website
:
https://www.ibpsa.com/
Biography
Employee wellness is a hot topic, but what is it? When you think of employee wellness terms like the following may come to mind: Compassion Fatigue, Burnout and Suicide Awareness. While Veterinarians tend to get the most "attention" around these topics, they affect everyone in any veterinary position. The first step in diagnosing and treating any condition, just like in veterinary patients, is understanding what exactly something is. What is Compassion Fatigue? How is it different than burnout? What can be done to anticipate and manage how our industry impacts us on a psychological and physical level? All of these things and more will be answered in this engaging session. Self-care is at the center of surviving this industry. In the words of your friendly flight attendants: "please ensure you secure your own oxygen mask, before helping those around you secure theirs".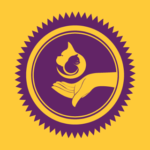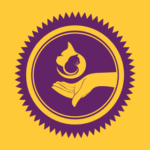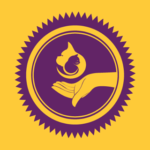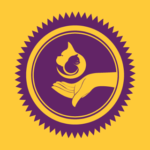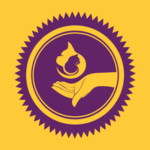 Work
Mount Prospect
IL
work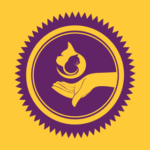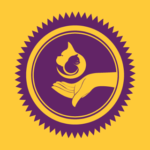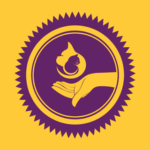 Profit Network Workshop
Presenter: The Dog Gurus
Work Email
:
susan@thedoggurus.com
INTERNET
Website
:
https://www.thedoggurus.com/profit/
Notes
Course/Program Content Description: Get a new perspective on how to create a world class pet care center. Elevate your business at the The Dog Gurus Summit, crafted specifically to help you grow your business.
Format: In-Person Presentation or Course