Tasty little updates on what's happening with the Professional Animal Care Council!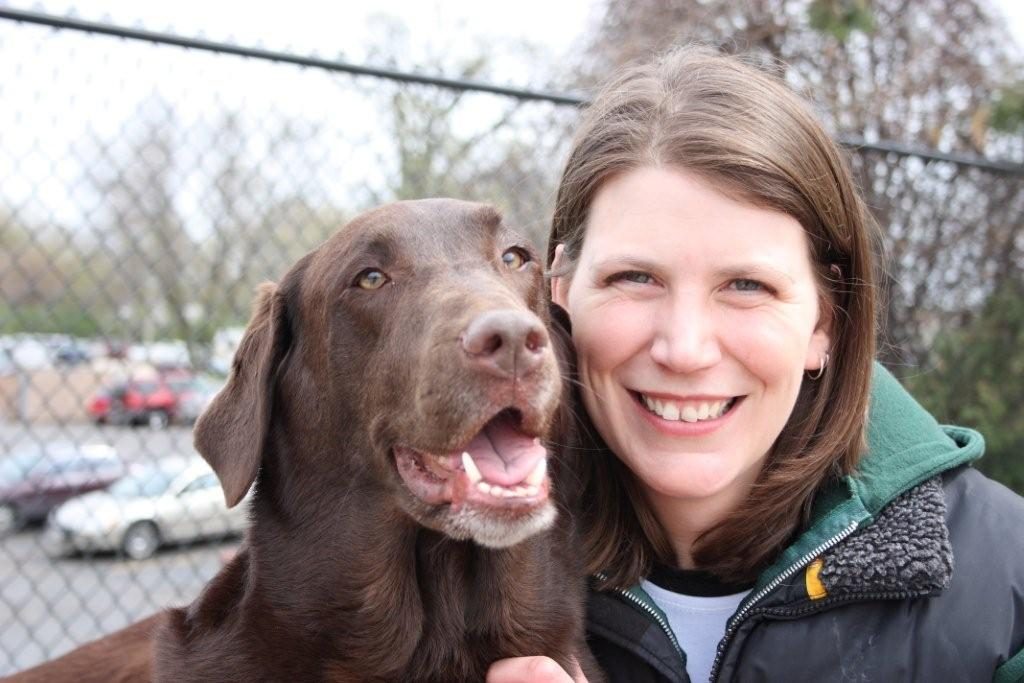 Part of the PACCC
Meet Laura Schorrak, CPACM
We wrapped up our Part of the PACCC series for 2017 with the furbulous Laura Schorrak, CPACM (and CPACP, for that matter). Laura owns The Dog Den and The Puppy Den in Madison, Wisconsin, and, to date, her two facilities collectively boast an extraordinary 10 PACCC certified pet care professionals! But, as Laura says, there are more to come…now on the blog!
Pet Safety News
"Reporting animal abuse just got easier"
Interesting news item from AAHA on the launch of a free online National Directory of Abuse Investigation Agencies: "In short, when animals are abused, people are at risk. And when people are abused, animals are at risk…Their goal: to stop the cycle of violence that often affects multiple family members. Including pets." Read the full report on the AAHA blog here.
Lights, Camera, Action!
'Cause you're a certified star…
Certified pros, watch your inbox for information in the coming weeks on how to contribute a video on what your PACCC certification means to you. We want to showcase YOU! And, if you haven't fleshed out your Certified Directory listing yet, be sure to send in your info. You can see the directory here and submit your details via this form.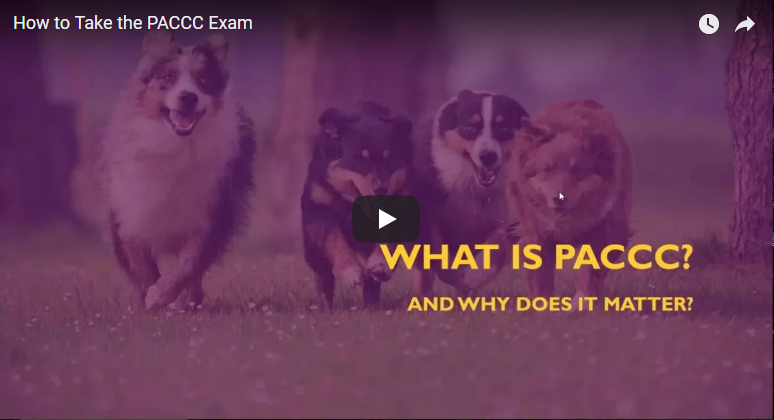 Hello 2018!
Ready to make this year certifiably pawsome?
The Certified Professional Animal Care Provider (CPACP), Manager (CPACM), and Operator (CPACO) exams happen March 24 – April 7, 2018, but the deadline to register is February 28, 2018. That's next month! Keep in mind, there are a finite number of seats at each testing location on each day during the testing period, so don't wait too long to register if you have your heart set on a particular date! Visit paccert.org/exam-info for more information. We also recorded an introductory online webinar for more information about taking the PACCC exam watch it on YouTube here.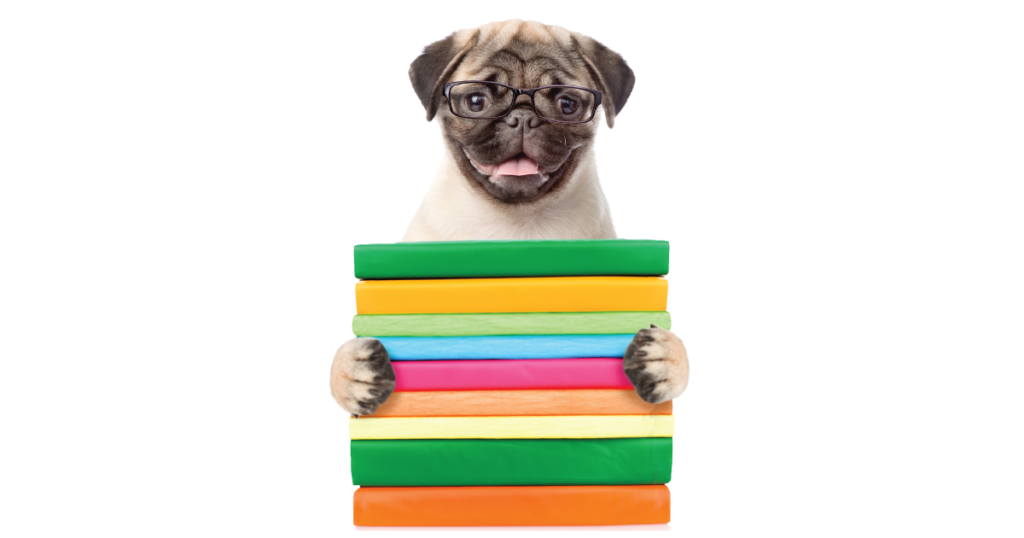 Call for Pet Care Education Providers
Help our certified pros stay that way!
Reminder that the application process is now in place for pet care education providers to have their courses, programs, or workshops approved for continuing education credits for PACCC certified pet care professionals. Get the details here. Not an education provider but know someone who is? Please share!
Have Something to Say?
Share your knowledge!
PACCC is always open to blogs devoted to making pets safe. If you're a writer who would like to donate an educational blog, contact us with your idea!
We Couldn't Do It Without You
PACCC is a non-profit on a safe pet mission and we couldn't do it without you. Whether you donate once or you become one of our monthly donors, thank you! We make every penny count for the pets.