Tasty little updates on what's happening with the Professional Animal Care Certification Council!
Congratulations…
To Our Newest CPACPs and Our FIRST CPACMs!
We've updated our Certified Directory on the website and, for the first time ever, you'll see the CPACM designation after some of the names. Congratulations too all of our newly certified. We know it wasn't easy. Getting PACCC certified is a huge accomplishment and a reflection of your preparation and commitment. We could not be more proud. If you have not already received your Certification Announcement Kit, please let us know!
Part of the PACCC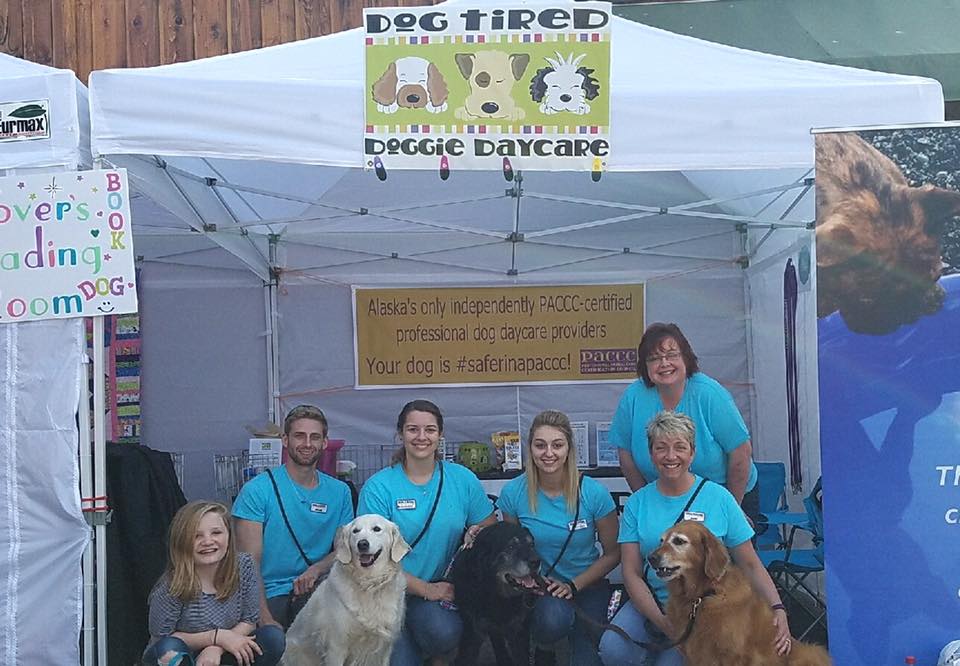 Dog Tired Doggie Daycare in Anchorage, Alaska, hosted a booth in August at a local animal welfare event. Their goal was to educate pet parents about PACCC and to launch their Reading to Rover education advocacy program. By all reports, it was a huge success! The energetic Dog Tired team handed out PACCC information cards and lots of kids stopped in to read to the pups. Each child left with a certificate and a dog-themed activity book. Staff from other daycares in Anchorage also stopped by to get information on the October PACCC exams.
Today, the Dog Tired team has Alaska's only PACCC certified pet care providers but we know that they will be thrilled the day they can no longer claim that distinction as more pet care pros become PACCC certified. With every new certification, all pets become #saferinapaccc.
Thank you Dog Tired Doggie Daycare for your tireless advocacy on behalf of PACCC and all of your pawsome altruistic efforts!
Two Weeks Notice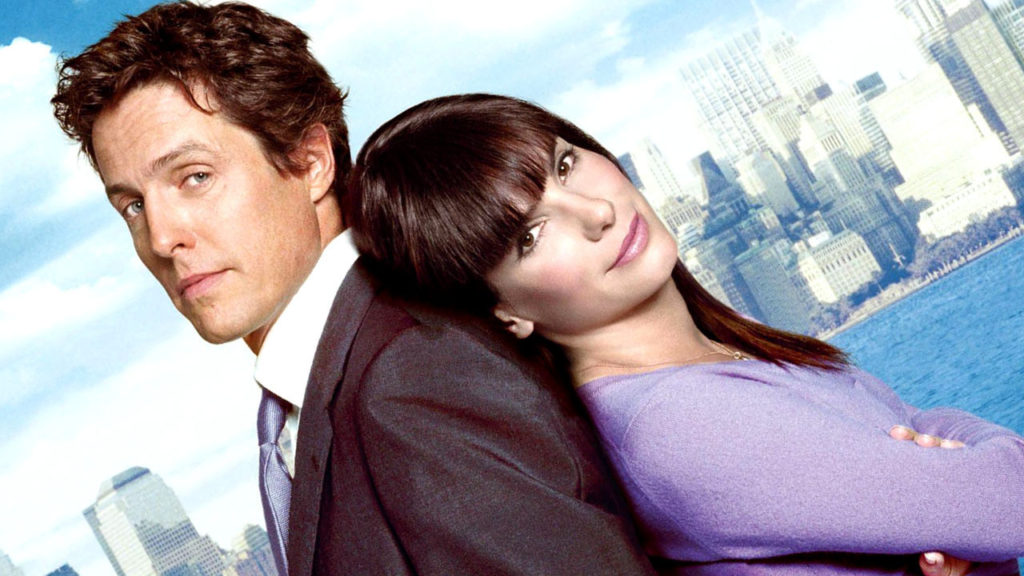 No, not the Sandra Bullock-Hugh Grant rom-com. We're talking about the two weeks notice until you can take your professional reputation to a whole new level. Deadline to apply for the October Provider and Manager exams is just two weeks away – September 15, 2017. As a reminder, while the exam is offered during a 2-week window, seats fill up on certain days. So if you have a specific day in mind to take the exam when it's offered between October 14-28, don't wait! Register now to become a Certified Professional Animal Care Provider (CPACP) or Certified Professional Animal Care Manager (CPACM). Details on which one is right for you and how to register are waiting for you (like Hugh for Sandra or was it Sandra for Hugh?) at paccert.org/exam-info.
On Being Prepared
"To be prepared is half the victory." – Miguel de Cervantes
To get that PACCC certificate showing off your victorious accomplishment is the other half.
Practice exams are currently available for both Provider and Manager. The online practice tests are just $95, an excellent way to assess your current level of knowledge. More information at paccert.org/practice-exams.
Free PACCC Exam Prep
Jessica Okon, CPACP, will be presenting a PACCC Exam Prep class at the Fifth Annual IBPSA Pet Care Services Educational Conference & Trade Show in Jacksonville, Florida, on October 2 and 4, 2017. The class is FREE to attend, but you MUST REGISTER. Registration will allow you access to either of (or both of) the times the session is offered. Learn more here.
Certified Pros, Send Us Your Pics!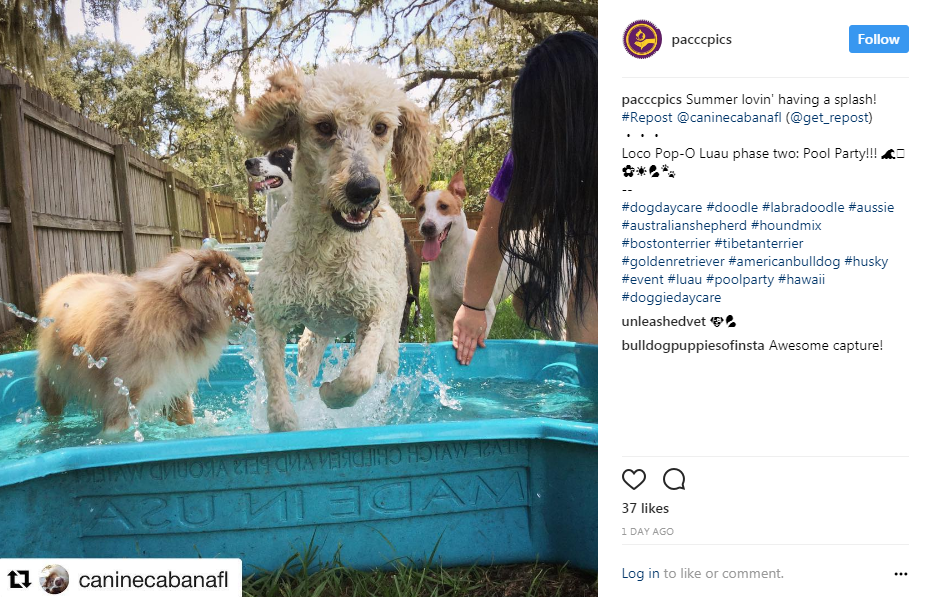 Want to be featured on the @PACCCPICS Instagram account? We love to tag and brag about our certified pros, so please reply with your IG handle, make sure you are following @PACCCPICS, and use the official PACCC hashtag #saferinaPACCC.
We Couldn't Do It Without You
PACCC is a non-profit on a safe pet mission and we couldn't do it without you. Whether you donate once or you become one of our monthly donors, thank you! We make every penny count for the pets.