Tasty little updates on what's happening with the Professional Animal Care Certification Council!
Coming Soon…
You've Got Mail
The June exam test results have begun winging their way into mailboxes. Actual, physical mailboxes. As soon as all have been received we'll announce our new certified class later this month. Stay tuned!
The Exam Around the Corner
Deadline to apply for the October Provider and Manager exams is just over a month and a half away – September 15, 2017. As a reminder, while the exam is offered during a 2-week window, seats fill up on certain days. So if you have a specific day in mind to take the exam when it's offered between October 14-28, don't wait! Register now. Details at paccert.org/exam-info.
Part of the PACCC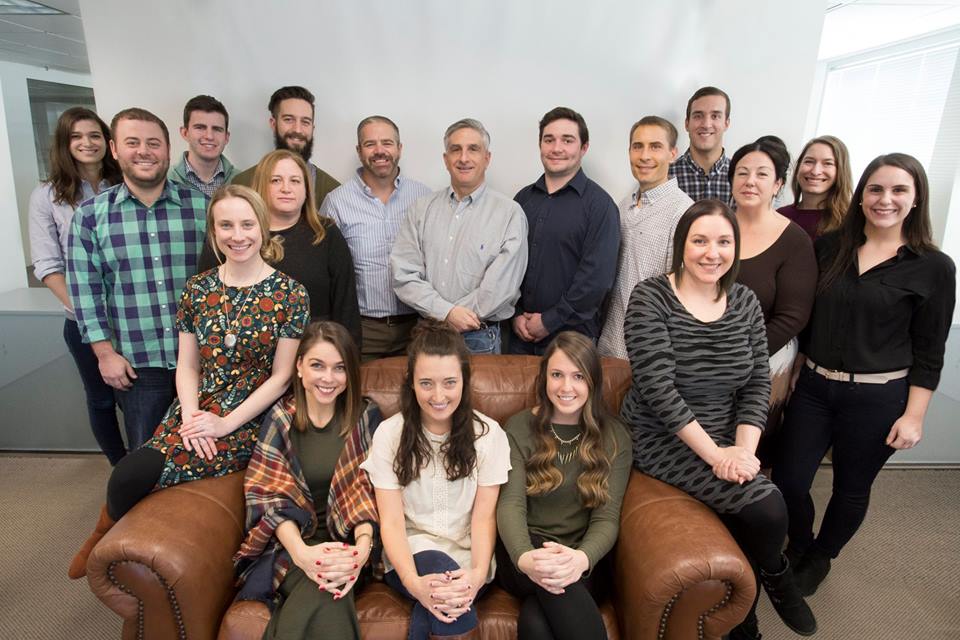 Our latest entry in our Part of the PACCC series profiles Gold Sponsor Doug Schatz of Market Hardware. PACCC exists – and is succeeding – thanks to the efforts of sponsors like Doug and Market Hardware. Market Hardware, a web marketing firm that specializes in custom website development, search engine optimization (SEO), paid search, social media, and other digital marketing programs, has been part of the pet care services industry for more than a decade, working and developing relationships with boarding facilities, groomers, veterinarians, and other pet care operations. Many of you know Doug as clients and from industry events, get to know him a little bit more on the PACCC blog.
How Do You Get to Carnegie Hall?
Practice!
How do you become a Certified Professional Animal Care Provider or Manager?
Practice!
Practice exams are currently available for both Provider and Manager. The online practice tests are just $95, an excellent way to assess your current level of knowledge. More information at paccert.org/practice-exams.
Free PACCC Exam Prep
Jessica Okon, CPACP, will be presenting a PACCC Exam Prep class at the Fifth Annual IBPSA Pet Care Services Educational Conference & Trade Show in Jacksonville, Florida, on October 2 and 4, 2017. The class is FREE to attend, but you MUST REGISTER. Registration will allow you access to either of (or both of) the times the session is offered. Learn more here.
Guide for Pet Owners (and Providers)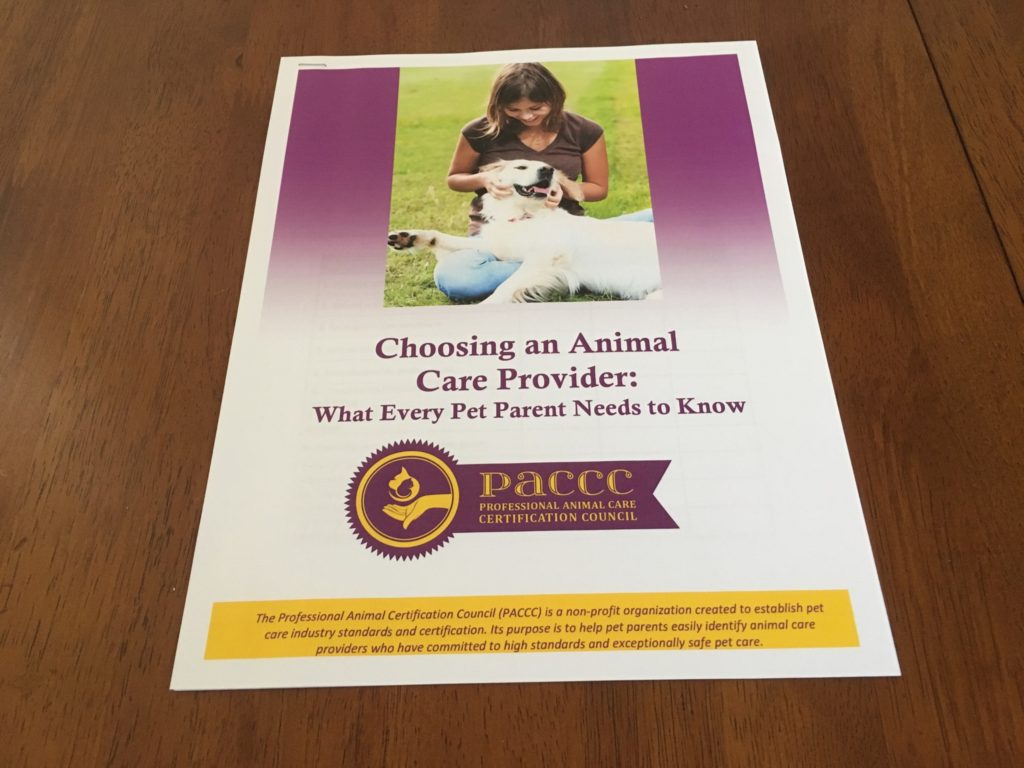 Did you know that PACCC has a FREE downloadable guide that includes a checklist to use when selecting a pet care provider, plus 10 defined assessment areas for pet parents to consider? Not only key information for owners but a smart refresher checklist for pet care providers. Available here.
Certified Pros, Send Us Your Pics!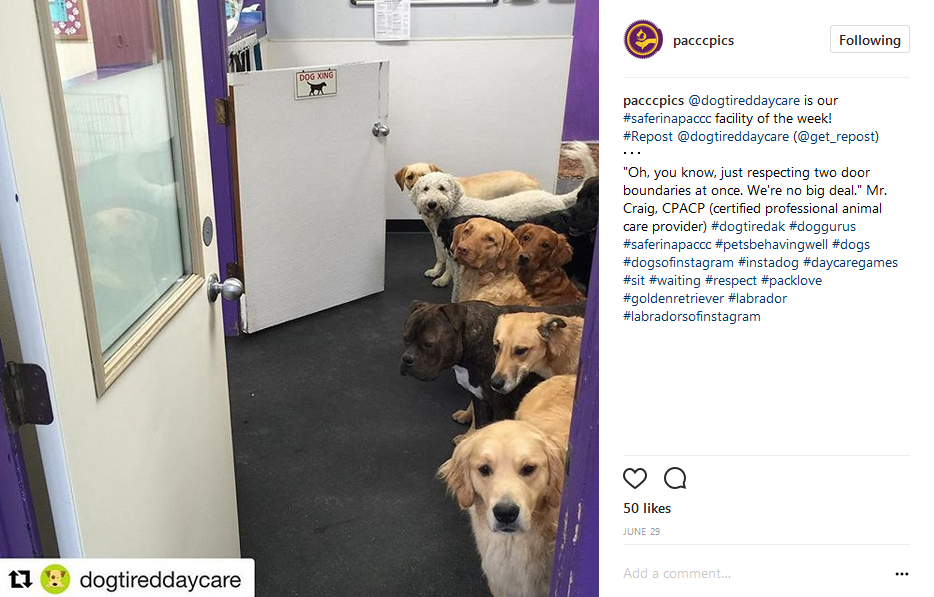 Want to be featured on the @PACCCPICS Instagram account? We love to tag and brag about our certified pros, so please reply with your IG handle, make sure you are following @PACCCPICS, and use the official PACCC hashtag #saferinaPACCC.
We Couldn't Do It Without You
PACCC is a non-profit on a safe pet mission and we couldn't do it without you. Whether you donate once or you become one of our monthly donors, thank you! We make every penny count for the pets.