Announcements
Meet our new Board Chair – Amy Hillis!
Happy new year! We had an amazing 2022 and are excited to continue that momentum with our new Board of Directors Chair, Amy Hillis!
Amy opened Social Pet Hotel and Daycare with her husband in 2014, which now has two locations in the Charlotte area. Prior to this, she spent her time as a teacher and administrator, where she recognized the power of differentiating instruction to meet each child's needs. She decided she wanted to translate that to the pet care industry.
We are honored to have Amy guide us on this incredible journey.
Learn more about her at paccert.org/about/.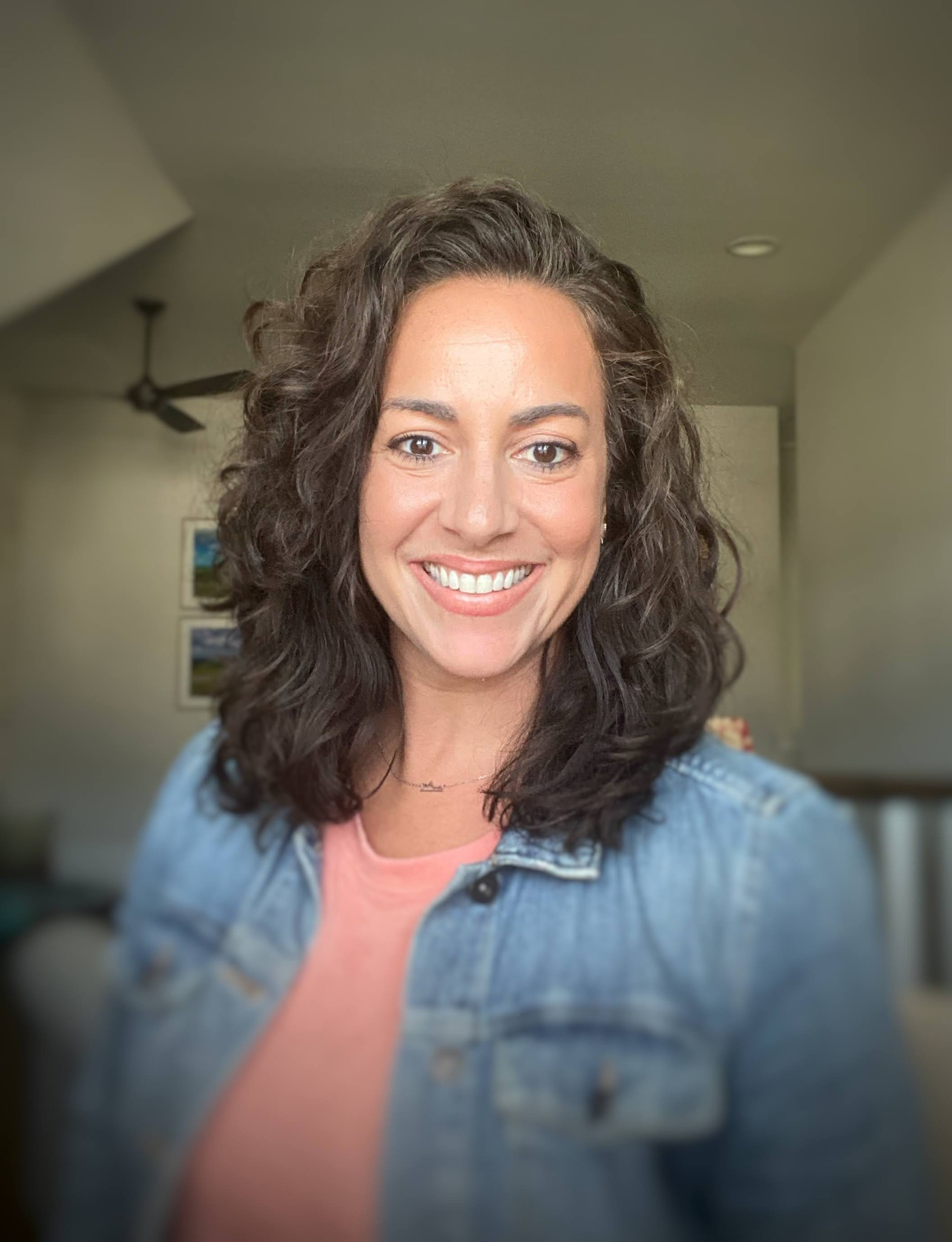 Congratulations to Our Newly Certified Professionals!
The following are those who joined the PACCC in the November 2022 exam cycle:
Professional Animal Care Provider Exam
Tonda Benge (NV, USA)
Allie Bennett (VA, USA)
Mark Boldt (IL, USA)
Rebecca Bollinger (TX, USA)
Savannah Chong (VA, USA)
Rebekah Curry (AZ, USA)
Gianna Fields (TX, USA)
Carson Gessell (SK, Canada)
Ashley Goke (IN, USA)
Logan Jackson (VA, USA)
Allyssa Lorann (IL, USA)
Tiffany Marshall (KY, USA)
Kellyn Mason (AZ, USA)
Cary Ooms (IL, USA)
Camille Piediscalzi (IL, USA)
Madison Russell (NC, USA)
Trisha Shepherd (IL, USA)
Kristin Solbach (HI, USA)
Danielle Wiese (WI, USA)
Ashley York (IL, USA)
Professional Animal Care Manager Exam
Savannah Dillard (KY, USA)
Sandra Joyce (IL, USA)
Melissa Monaghan (VA, USA)
Professional Animal Care Operator Exam
Mary Clegg (KY, USA)
Shauna Marlowe (WI, USA)
Ashley Sander (WI, USA)
Sherry Shaffer (DE, USA)
Thank you for your commitment to the safety and well-being of pets in your care. We are happy to have you as #partofthepaccc!
Meet our new Board Member, Kathy Hennessy
Kathy is a vocal advocate for everything PACCC stands for. While seeking the best care for her first dog, Kathy learned about the lack of training requirements or regulations in the pet care industry. She now believes that in lieu of having regulated standards, a certified provider demonstrates a commitment to standards, safety, care, and accountability that more pet parents would insist on if they were also aware.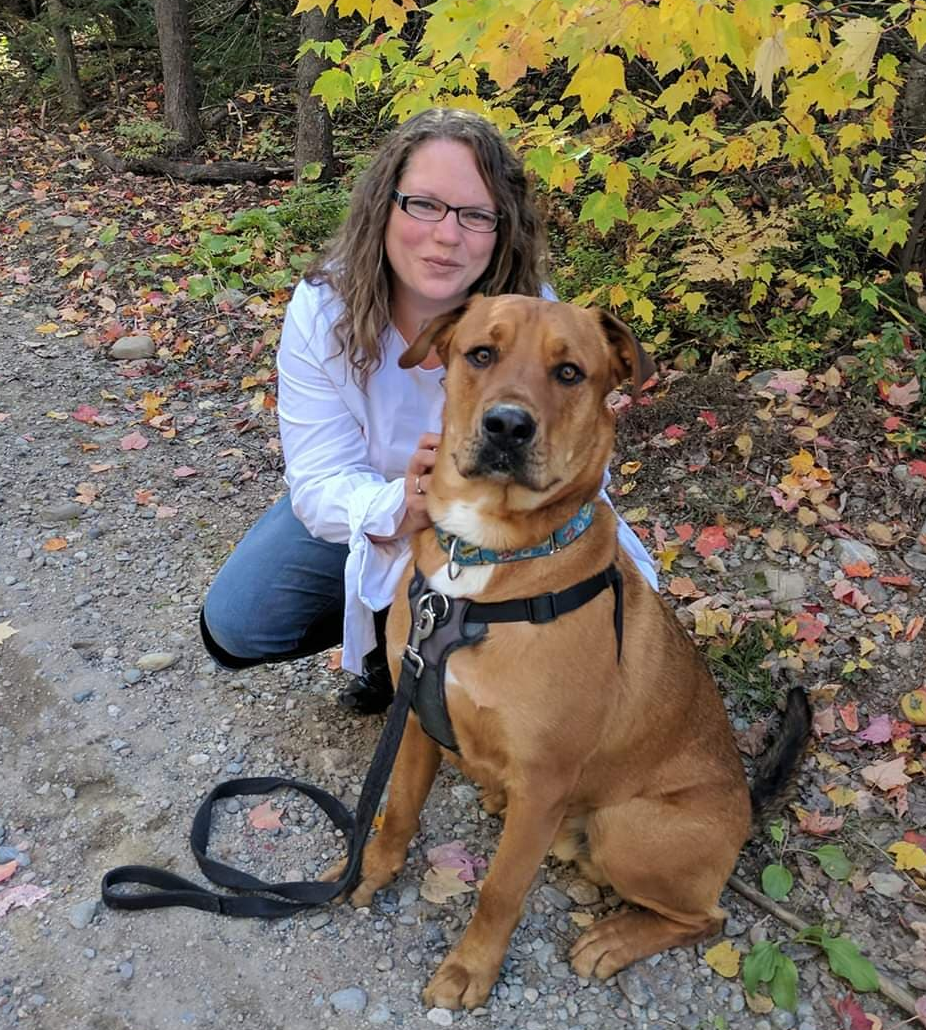 Certified Professional Spotlight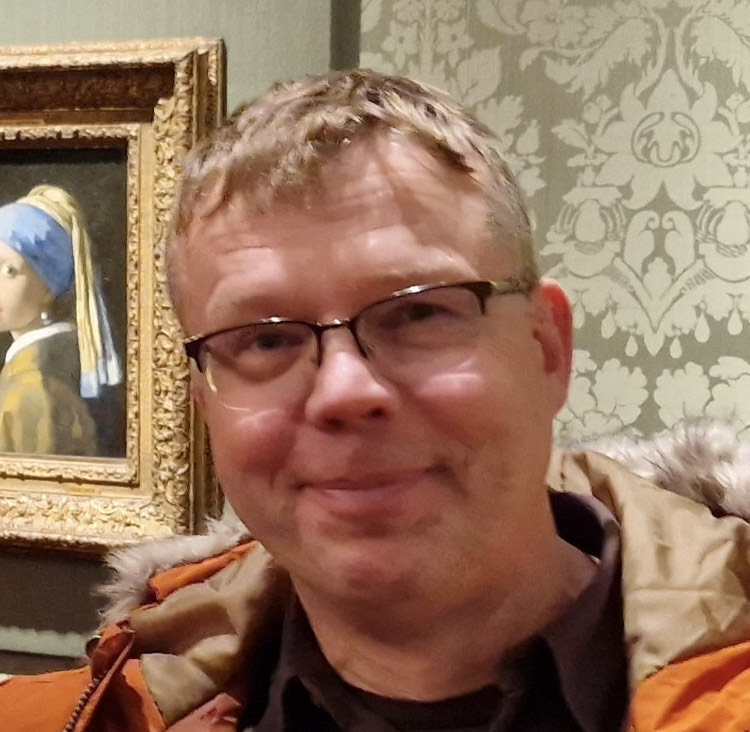 PACCC: How did you find out about PACCC?
I first heard about PACCC at the Dog Gurus event in Colorado Springs in 2019, where I was introduced to Stephanie Shipley. I think my first motivation to become certified was really for myself, to validate all the hard work I had put in. I think most people who start out for themselves deal with various levels of imposter syndrome. Passing the PACCC exam let me know that I know my field and was a huge confidence booster.
PACCC: Why did you choose to become PACCC certified?
We see a lot of consolidation in veterinary care, practices being bought up by large companies, and in our field too, franchises and chains are growing. But animal care being such a unique business, where professional skills and customer relations are so important, I think providing superior service will outcompete these trends. Certification will help customers choose who they want to take care of their pets.
PACCC: Why do you feel that certification is important in the pet care/pet services industry?
I think certification is important. There are so many fields where people get certified, and a lot of those fields are much more regulated than animal care. Being certified is a way for us to set ourselves apart, show our clients our commitment and skills and help them choose between providers. I think it's extremely important. Dog trainers are way ahead of daycare providers and groomers, it is time we catch up.
PACCC: How did you tell your friends, family, customers, etc. that you obtained your PACCC certification?
I've told my clients about PACCC and my certification and posted about it on our Facebook page. However, having been certified in the fall of 2019 and the Covid outbreak in the beginning of 2020, forced me to focus on a lot of other things and I haven't promoted this as much as I would like. At our facility, we are now beginning to put in place different levels our daycare attendants can reach, where they train on their skill levels and expand their knowledge, where I would like the highest tier to be PACCC certification.
Exam Update
2023 Exam Dates
This year's exam dates are as follows:
March 4-18, 2023 (February 8 registration deadline)
June 10-24, 2023 (May 10 registration deadline)
November 4-18, 2023 (October 11 registration deadline)
Check out paccert.org/exam-info for detailed exam information.
Practice Exams
If you are planning on testing this year, the practice exams are a fantastic way to prepare. Each exam gives you the opportunity to:
Review the type of content included on the actual exam
Learn more about question format, style, and level of difficulty
Assess any areas of weakness
For more information on practice exams visit paccert.org/practice-exams/.
For Current Certified Professionals
If you are currently certified with PACCC, ensure you have joined our private Facebook group and that your information is up-to-date in our Certified Directory. To modify your personal information, click here.
Pet Parents Spotlight
Written by Jules Schoolmeester, Las Vegas, NV
As I opened the door, the smell of urine and dogs slapped me across the face. Barking, howling, jumping everywhere. It was chaos and with the amount of anxiety I felt, I could only imagine how our Joey, a high-energy GSP rescue, would feel there.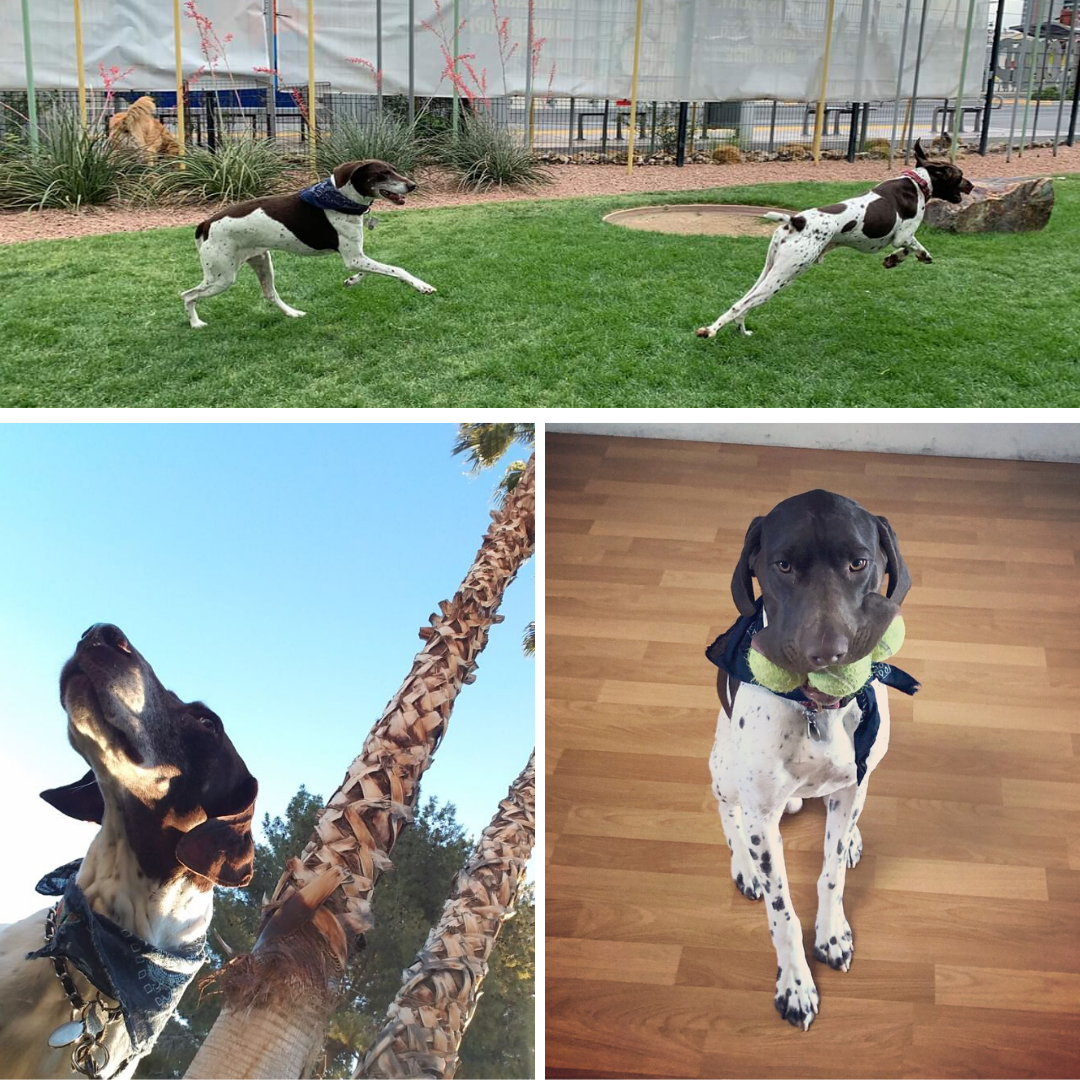 Thankfully, that experience has not been the norm, but having searched for pet care in several states, I have learned the importance of asking lots of questions. This is critical not only in the initial interview phase, but throughout the dogs' participation with care providers.
Health is paramount. For the fur kids—what vaccines or tests are required? What is the process for maintaining those records? For the facility—what are the cleaning processes? What is the communication process if there is a health issue on-site?
Staff ratios are the next question. The chaos I mentioned in the opening paragraph was due to the fact that I only saw two staff: one was answering the phone and check-in, and one who was trying her best to deal with dogs inside, outside, coming through check-in… there could have been a dog on the roof at that point. Everyone was set up for failure.
What is the human to pet ratio? In addition to the safety issue for the dogs, it is also a workplace quality issue for the staff.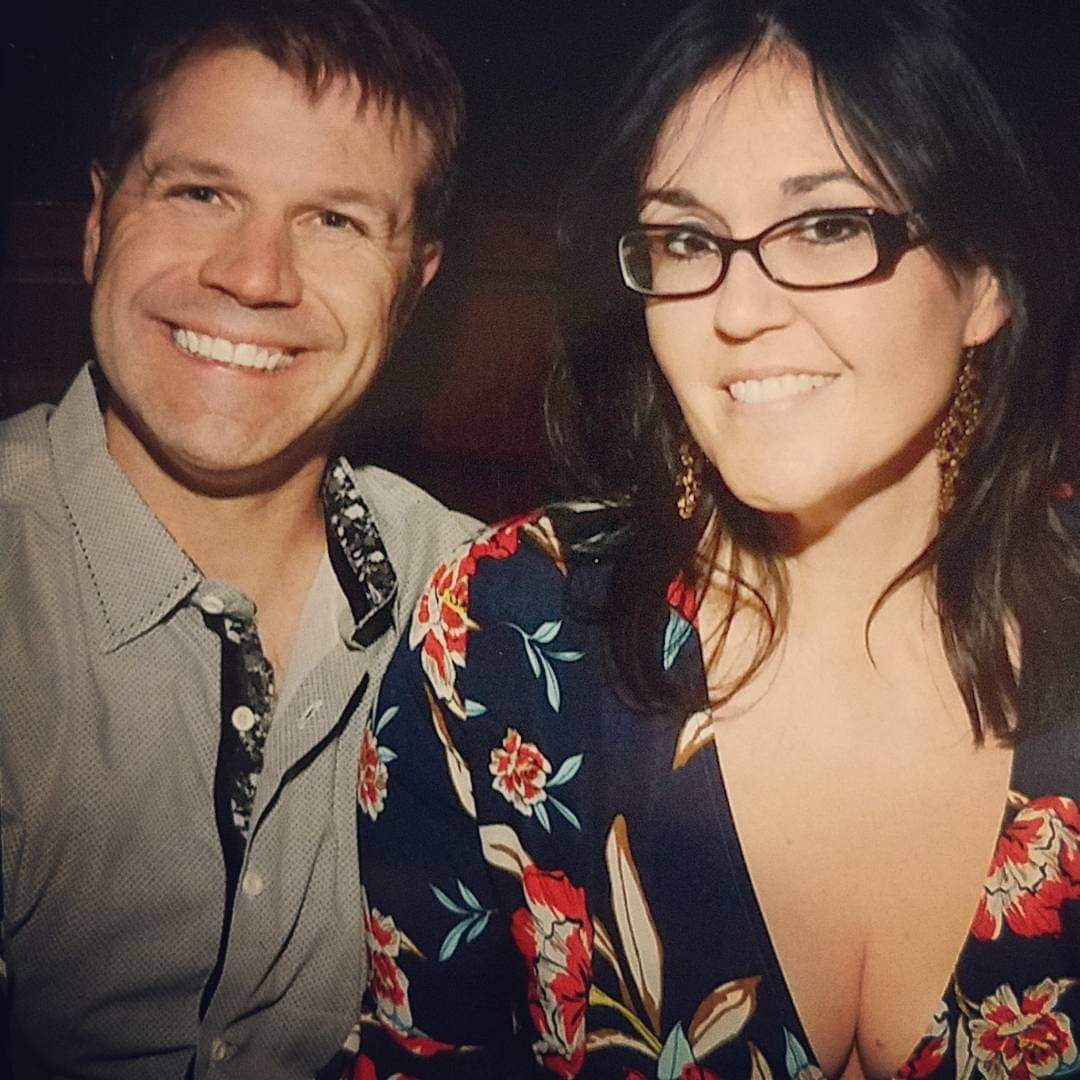 And speaking of safety, how high are the enclosures and fences, both indoor and outdoor? Five-foot fences are great unless your dog is athletic and curious. Are there cameras located throughout the facility? Although daycare webcams are adorable, I am thinking about safety and security. Once we were using the park at a pet care facility and another dog became very aggressive. The other pet parent had a very different perception of the situation and I was so grateful that the facility had multiple cameras on the property, so there was evidence of what happened.

What type of training does the staff receive? It is one thing to love animals. It is another thing to maintain control of the descendants of wolves. Who is the pack leader of the pack leaders? The best pet care facilities we have used had a strong human leader running the business.
What type of fur kid training is available? Extra leash work and one-on-one time at daycare was so helpful for Vonnegut, our other GSP, especially as a young pup. What type of structure is there so the fur kids learn how to self-regulate and be confident in different situations? Of course, socialization is easiest with a young puppy, but daycare should offer a controlled environment where your fur kid can thrive.
A third-party certification process would provide the paw-of-approval for parents like us, ensuring that our fur kids would be well-cared for in a safe environment.
Media Mentions
Our friends at 
Chats with the Chatfields
 announced an amazing 
press release
 last year that spoke about our wonderful partnership with them. Check out the CEU Updates section of this newsletter to learn about CEU opportunities by listening to episodes of Chats with the Chatfields.
Events
Pet Boarding and Daycare Expo East and West
This November, PACCC once again attended the Pet Boarding and Daycare Expo in Hershey, PA! We had an amazing time and thank those who took the time to stop by our booth. We can't wait to see you next year!

PACCC will also be attending the Pet Boarding and Daycare Expo West in May in Las Vegas on May 8-11. We hope to see you there!
The ODD Ball
PACCC was once again fortunate enough to be invited to the Owner's of Dog Daycare Ball (ODD Ball) in the Winter of next year! The event is returning in-person and will be in Las Vegas from January 30th to February 1st. We are excited to see you there!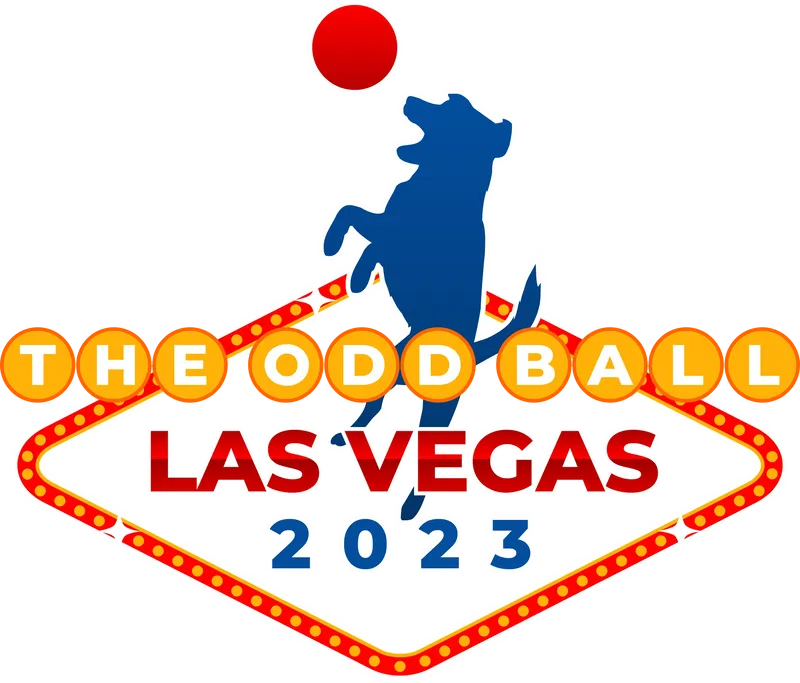 DVM 360
Say hi to your PACCC friends at the Fetch DVM360 Conference, March 24-26 in Charlotte, NC! The conference will be an engaging educational experience, with interactive sessions to nurture, inspire, connect, and equip veterinary professionals to be the very best they can be. We hope to see you there!
Groom'd
Drop by the IBPSA (International Boarding & Pet Services Association) booth at Groom'd in Atlanta, GA March 10 – 12, 2023 to visit with one of our Board Members, Stephanie Shipley. Stephanie will be at the booth highlighting the importance of education and certification in the pet services industry while answering questions about PACCC and helping pet care professionals register to become a Board Certified Pet Care Professional!
PACCC Orientation
Thank you to those who attended our latest orientation session for newly certified professionals – we had a great turnout! Whether you've been a certified professional for a while or are new to the community, check out the slides on our Certified Professionals Only Facebook Group. If you missed this one, we'll have another orientation after the next round of exams in March!
Recertification
Thank you to those who have recertified last year! We appreciate your continued dedication to the safety and wellness of pets! #saferinapaccc. You can look up more details about each of these certified professionals in our certified directory!
Certified Professional Animal Care Provider
Kari Campbell (AK, USA)
Melissa Peters (PA, USA)
Katie Cushing (IL, USA)
Laura Hutchison (MD, USA)
Mishelle Hancock (OK, USA)
Kirk Jung (CA, USA)
Alan Baar (VA, USA)
Amanda Jung (CA, USA)
Edward Kaczmarek (IL, USA)
Peg Banks (AK, USA)
James Lamoureux (FL, USA)
Kendall Duncan (FL, USA)
Nee Kang (Singapore)
Laura Schorrak (WI, USA)
Stephanie Shipley (NB, Canada)
Certified Professional Animal Care Manager
Deborah Crawley (WI, USA)
Stephanie Tauscher (WI, USA)
Angela Gildea (WI, USA)
Certified Professional Animal Care Operator
Dawn Hallgren (TX, USA)
Janie Budnick (MO, USA)
Laura Schorrak (WI, USA)
Karoline Brewer (TX, USA)
Dirk Broersma (OH, USA)
Samantha Engle (VA, USA)
Recertification Reminder
Several Certificates expire this June and May 31 is the deadline to submit your recertification application. Visit paccert.org/recertification/ to get started on the recertification process!
CEU Updates
Fear Free
Did you know that we currently have three Fear Free programs that are approved for CEUs? Check them out below!
Fear Free Boarding & Daycare Certification Program-approved for (6 CEUs)
Fear Free Pet Sitter Certification Program (6 CEUs)
Fear Free Groomer Certification Program-approved for (5 CEUs)
Chats with the Chatfields
Attention Pet Parents and Certified professionals! Check out this amazing episode of Chats with the Chatfields. Dr. Jen the vet and Dr. Jason welcome Dr. Michele Broadhurst into the Chat Room to explain all about integrated medicine and what it can mean for your pet! If you are a certified professional, it also counts as 1 CEU!
Dr. Broadhurst is a chiropractor, acupuncturist, Internationally Certified Chiropractic Sports Physician from the International Federation of Chiropractic Sports, AND International Veterinary Chiropractic Association certified Animal Chiropractor. She's also a really funny person! Listen in as this trio explores what integrated care can mean for your pet!
Log CEUs on the go with the PACCC App!
The PACC Portal makes it easier for certified professionals to track their CEUs. The platform saves the information you input so you don't need to try and remember past CEU programs when you go to recertify. You can access the PACCC Portal on the Mobile app, which is a great way to add your CEUs on the go! Learn more at 
paccert.org/paccc-mobile-app/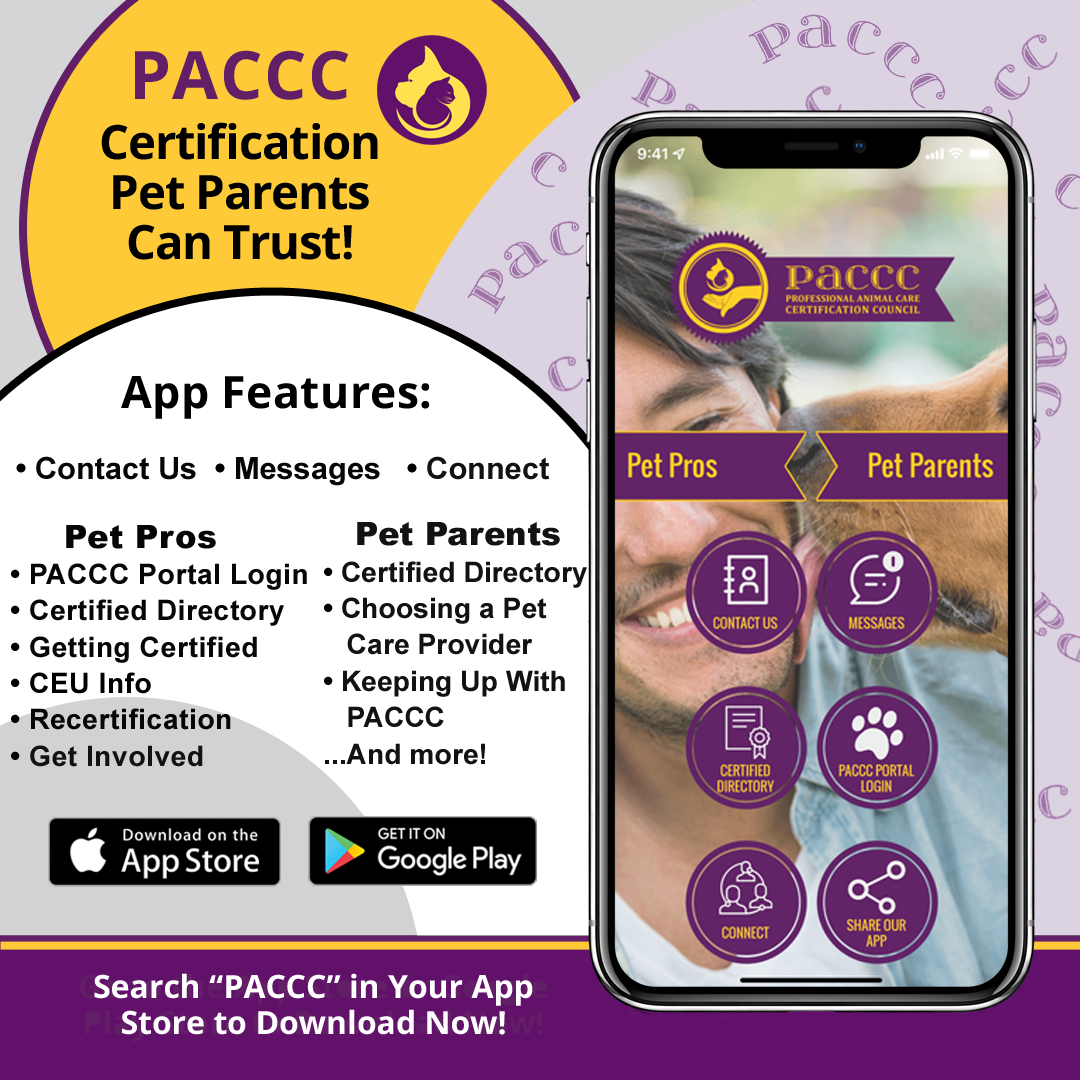 PACCC 2023 Sponsors
PACCC Certified Professionals have established themselves as the Best of the Best in pet care so it should be no surprise that we search for supporters who also represented the Best of the Best with their products and services. Aligning with these organizations help us to increase the awareness of PACCC within the pet professional and pet parent communities. We highly recommend their products and services so when searching for the highest quality, be sure to check out our selected sponsors.
As a non-profit organization, PACCC relies heavily on the support of our sponsors and we are very thankful for each and every relationship with these wonderful organizations.
Diamond Level Sponsor
Platinum Level Sponsor
Silver Level Sponsor
Bronze Level Sponsor
PACCC Supporter Profile
Here is a word from one of our Diamond Sponsors, First Financial Bank!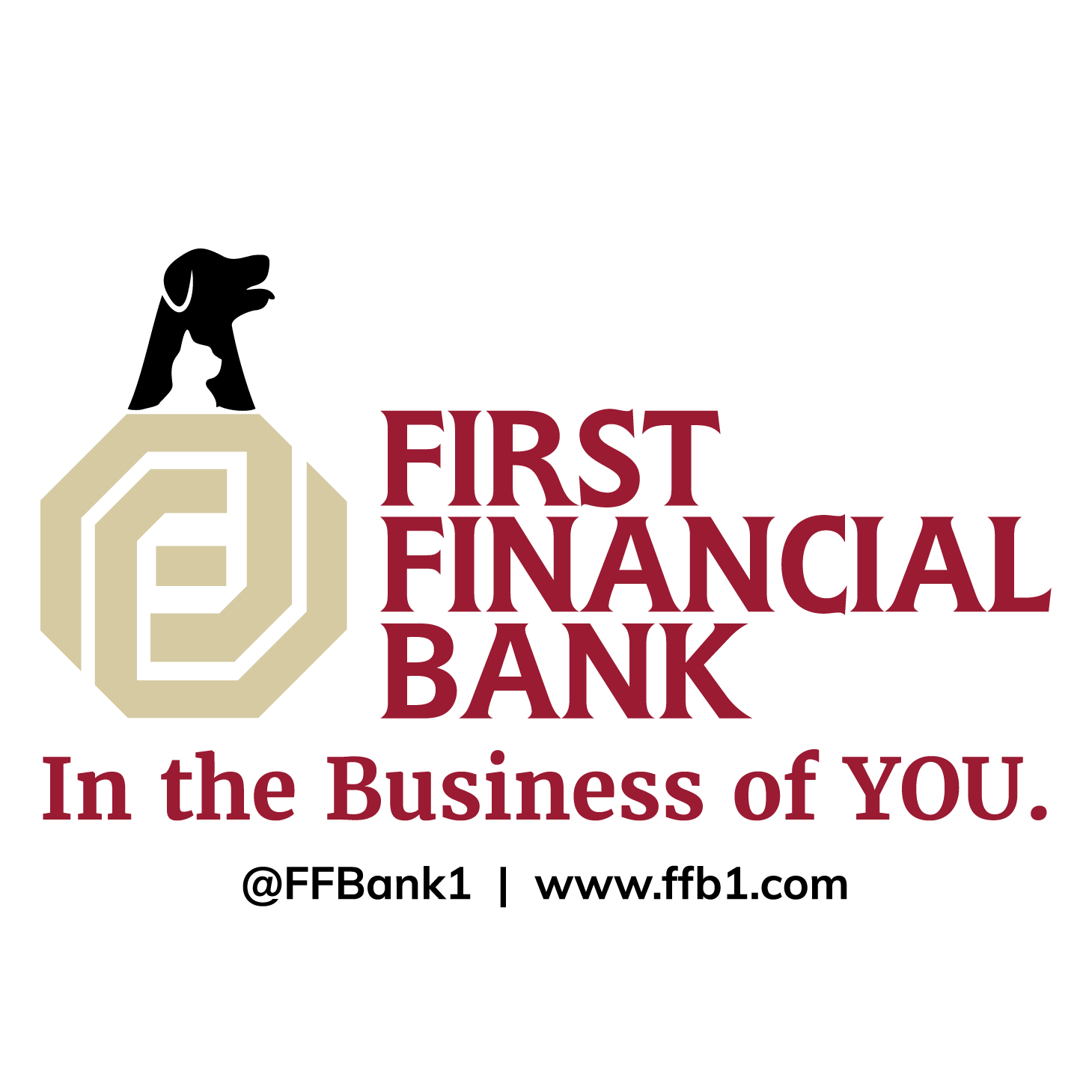 At 
First Financial Bank
we offer specialized financing for pet care businesses of all sorts and sizes. Whether you are buying, selling, or refinancing, we'll work with you, one-on-one, every step of the way. We'll treat you with the same level of care you provide to your furry clients.
As a leading national SBA lender in the pet care industry, we're connected with a variety of groups to help entrepreneurs like you achieve success. The pet care industry is growing fast — that's why we've joined the PACCC. While they help you dig into best practices, certifications, and more to keep you up to date, we're here to keep pet care businesses financially strong with expert advice and financial products.
Just like PACCC, our team of industry experts are committed to helping you and your business succeed. Only by understanding your business can we create the best solutions for your needs. At First Financial Bank, we're in the business of YOU.